The Premier League have, under pressure, voted to cap prices of away tickets at £30.
Eight of the 20 Premier League clubs already offer away fans tickets at less than this price.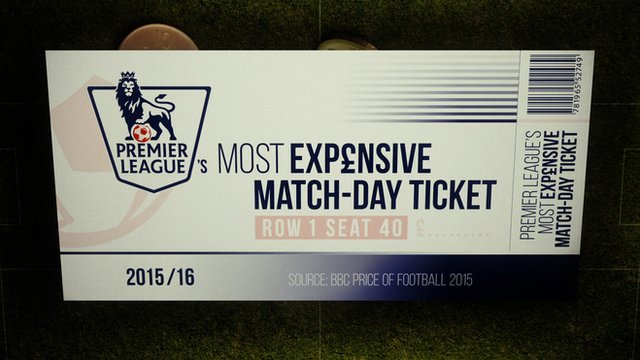 Liverpool's price for away fans varies between £41 and £47 this season - so there will be a reduction here.
Liverpool's travelling supporters will see their costs lowered. Due to the status of the club Liverpool supporters tend to pay at the upper end of the ticket price scale - with ticket prices often reaching into the £50+ barrier. Arsenal charge £62 and Chelsea are not too far behind.
The Football Supporters Federation had pressed for a 'Twenty's plenty campaign' (£20) - but the Premier League clubs insisted that £30 was the lowest they would be prepared to collectively agree to.
You must be logged in to comment