European football's governing body UEFA will not take action against either Marouanne Fellaini's elbow on Emre Can, or the sickening chants from United's fans.
Fellaini's late elbow on Emre Can was missed by the officials, and thus not included in the officials match report, and this is why UEFA apparently cannot take action.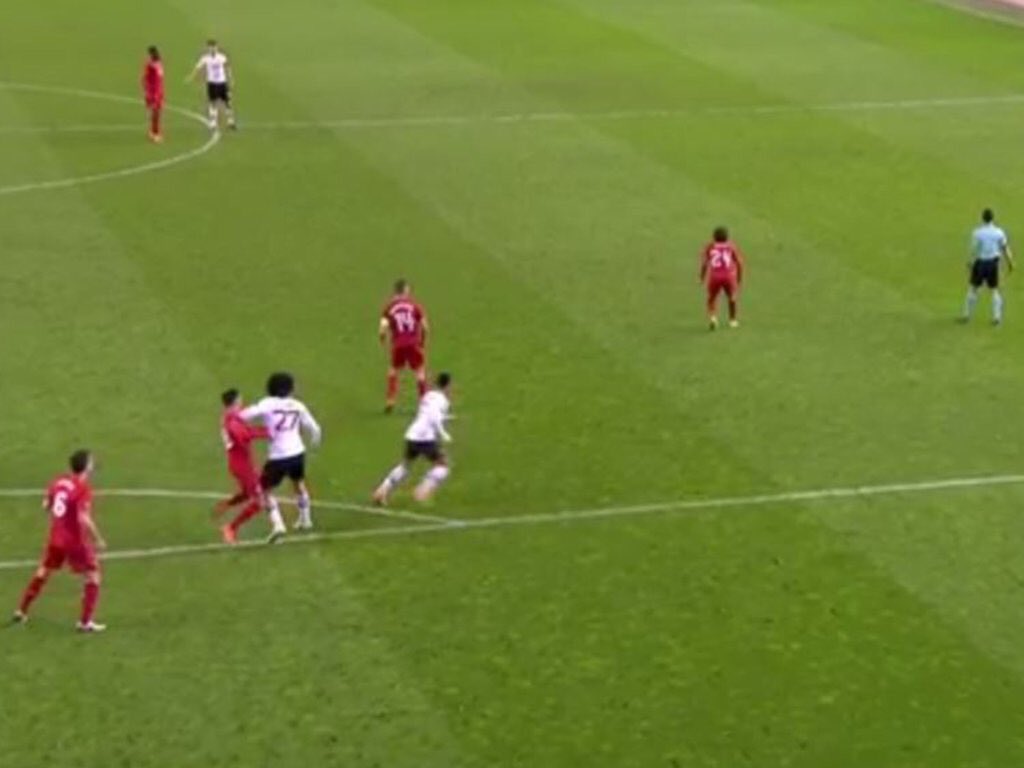 Man Utd came out following the game to express their displeasure in the chants of the Man Utd fans at Anfield who continued to make slurs about the 96 supporters killed at the Hillsborough disaster.
UEFA Officials are set to pay closer attention to chants at Old Trafford.
The second leg of the Europa League last 16 clash is away at Man Utd on Thursday - kick off moved to 8:05pm after a request from United to UEFA.
You must be logged in to comment